Regular price
$0.00 USD
Sale price
$21.90 USD
Unit price
per
Sale
Sold out
Absorption: How to choose?
For heavy flow

Buy one, Plant One Tree
Size Guide 📏
LEAK-PROOF & ABSORBENT

EXTREME COMFORT

ANTIBACTERIAL FABRIC
Leakproof Panties: Your Ultimate Worry-Free Solution
Discover the ultimate solution for worry-free periods with our Leakproof Panties.
Guaranteed comfort: 

Fits and feels like your everyday underwear, with a super slim built-in lining to absorb period blood, light pee, and discharge without leaking. You can wear them for up to 8 hours. 

Super Breathable: Enjoy excellent breathability for all-day comfort. Ideal for sensitive skin, goodbye allergies and chafing.
Reusable and Sustainable: Eco-friendly alternative to disposables, saving money and the planet. Lasts up to 5 years.
Soft & Flexible: Gentle feel and perfect fit for exercising, sleeping, or everyday wear.
Machine Washable with the rest of your clothes.
View full details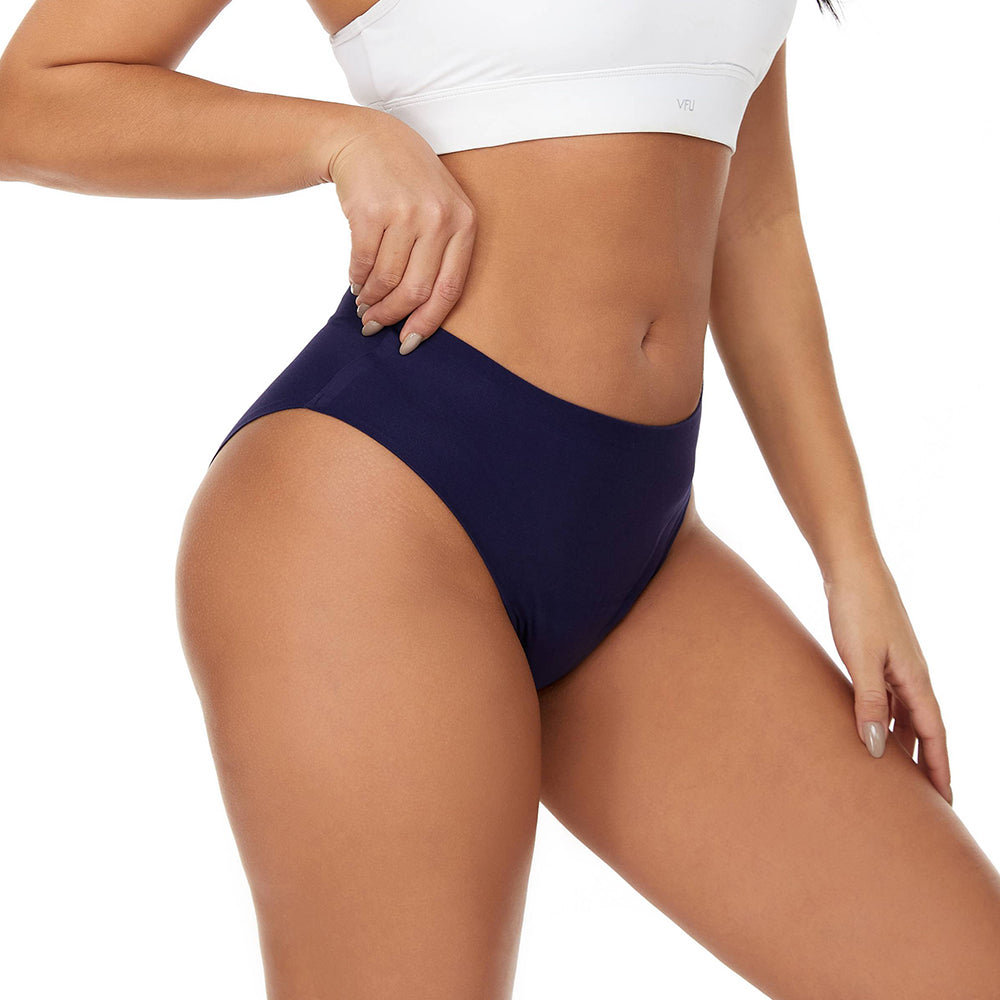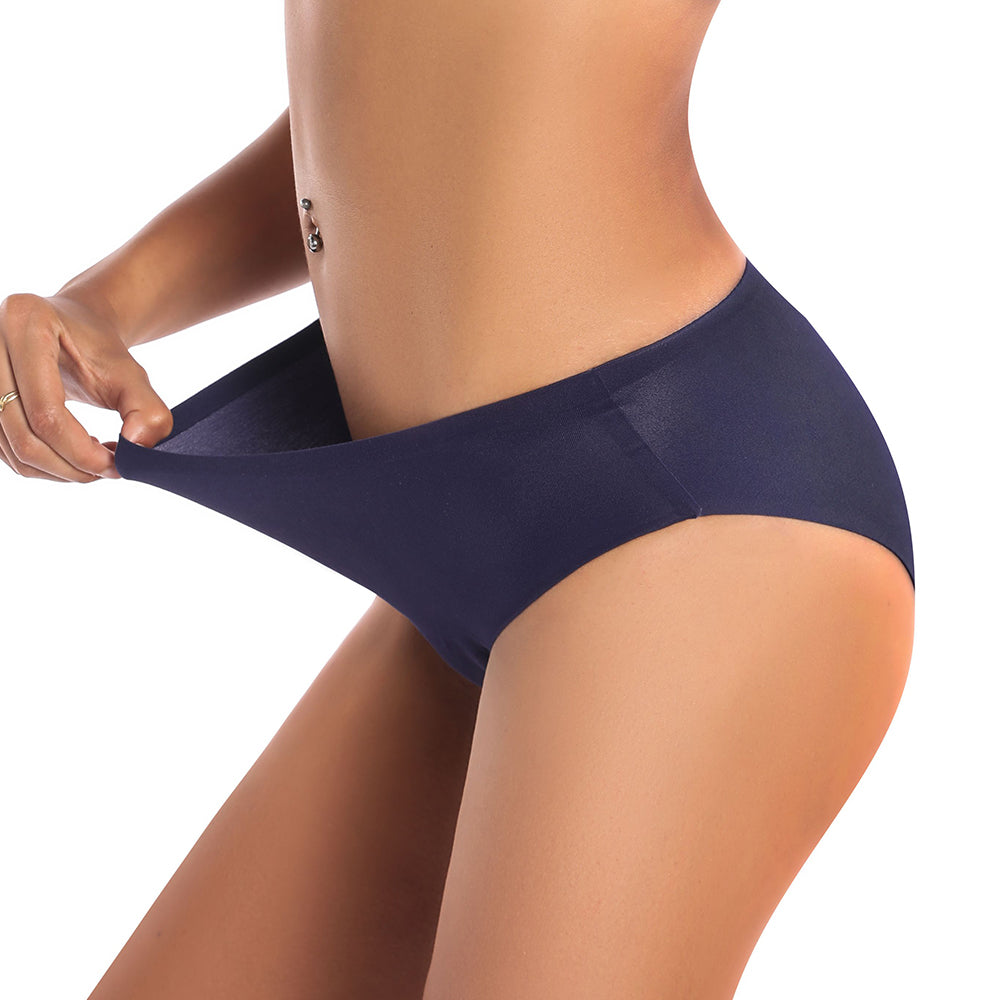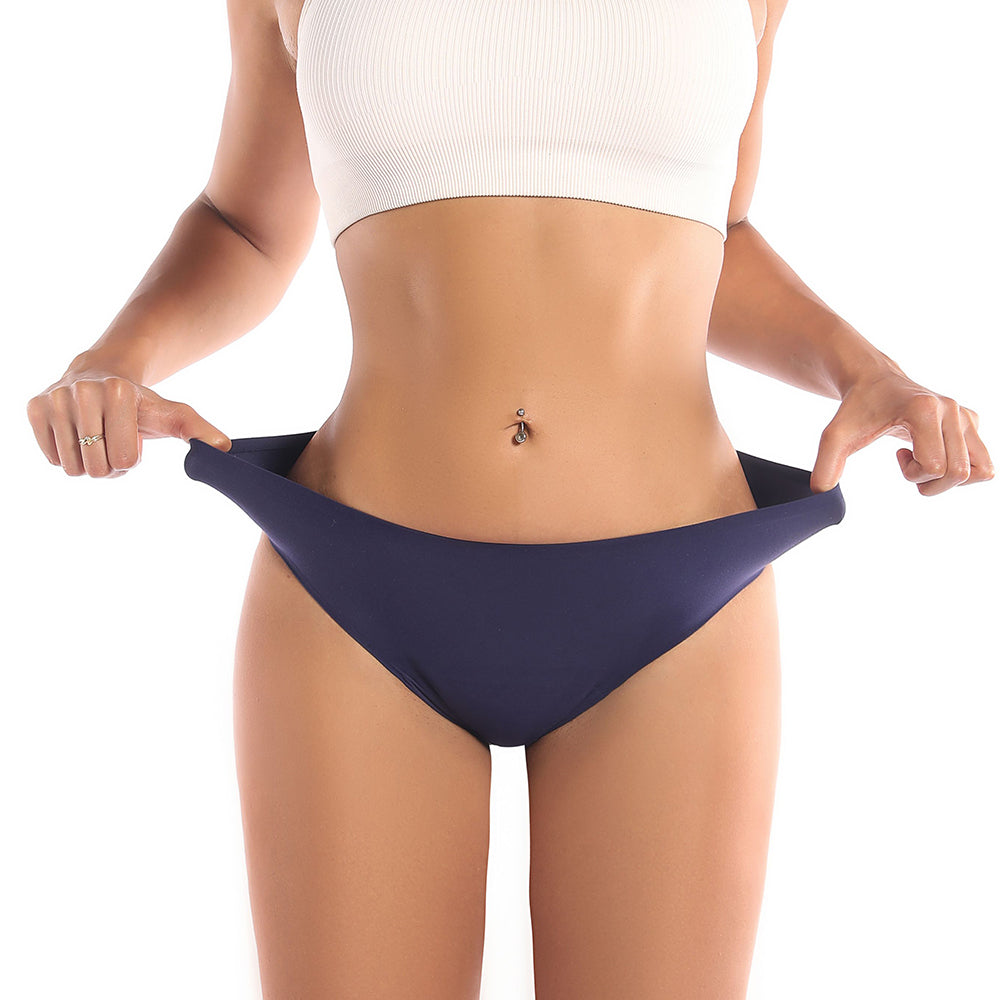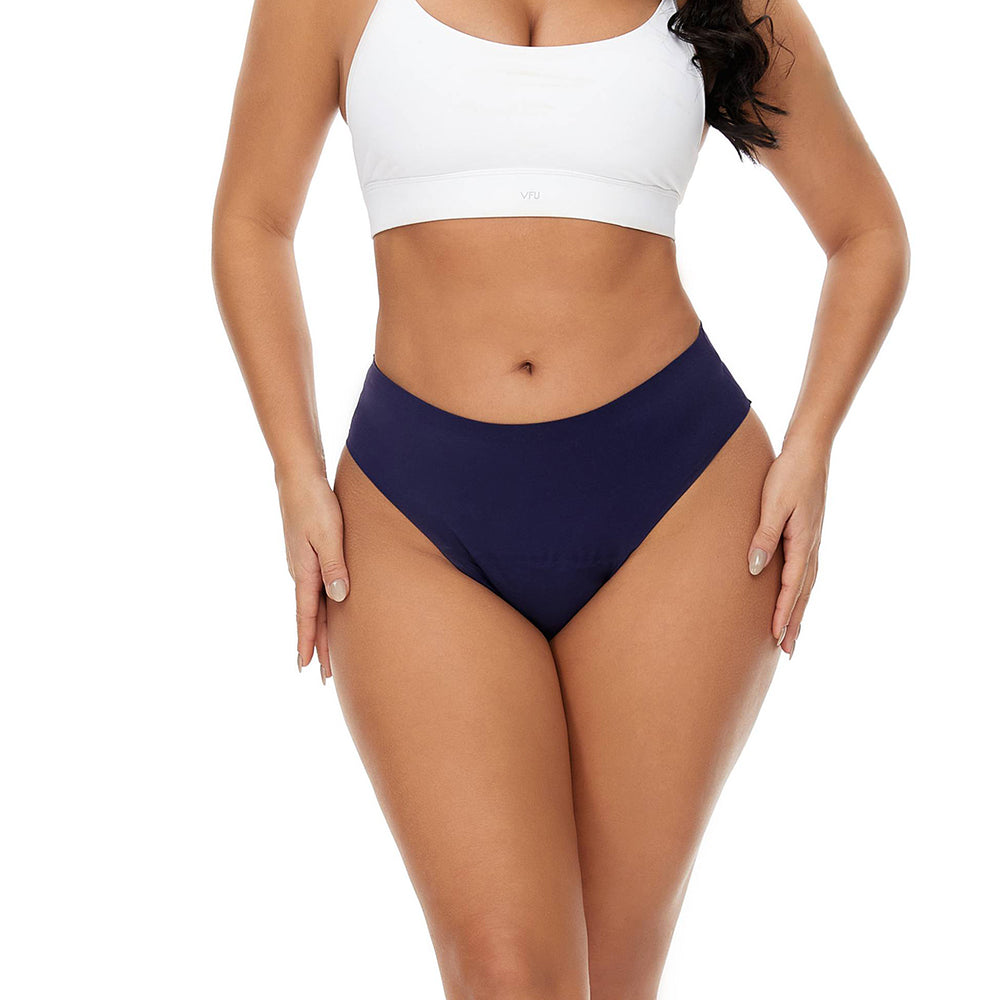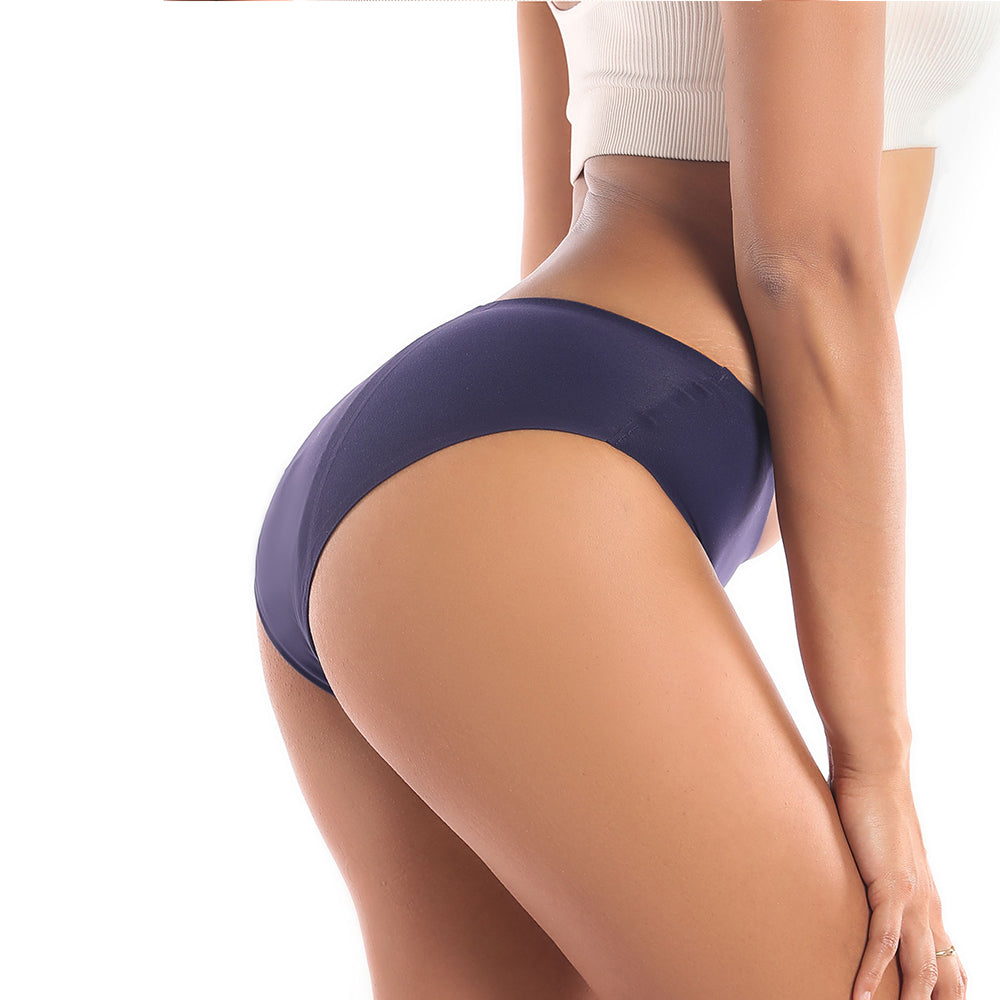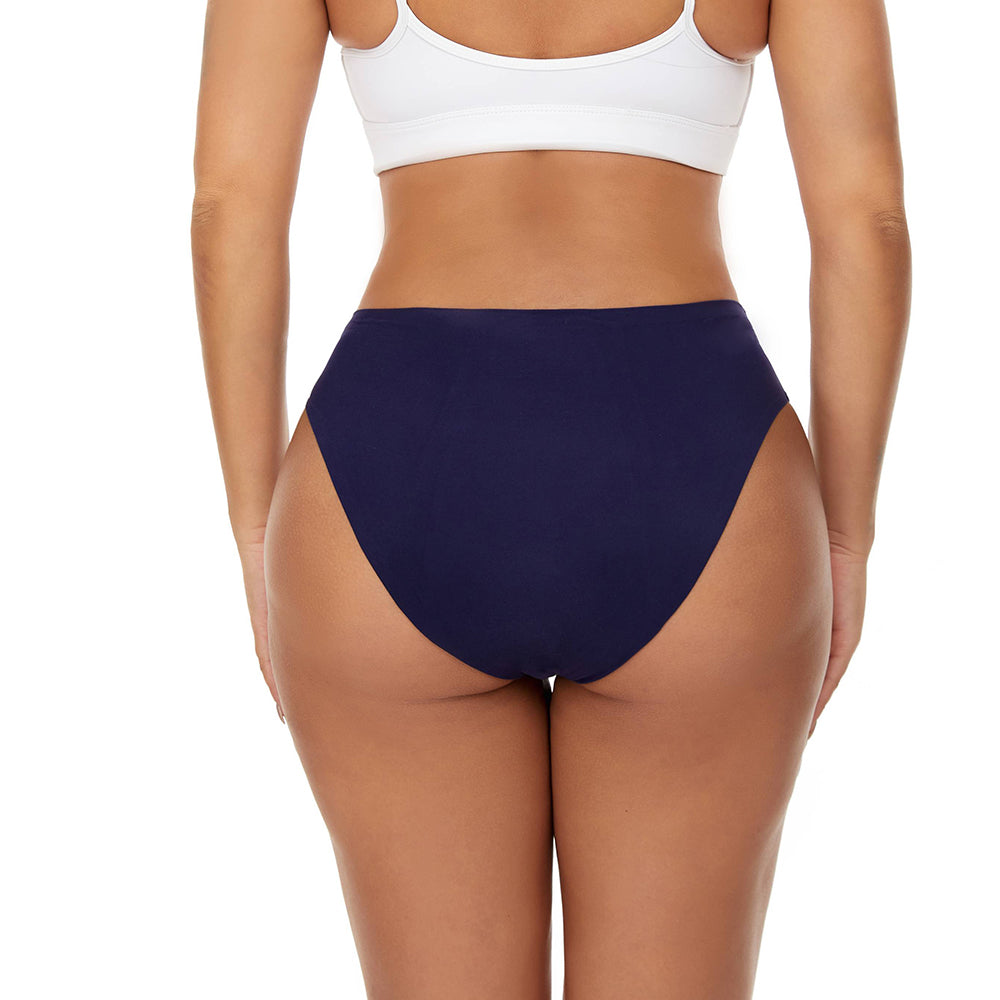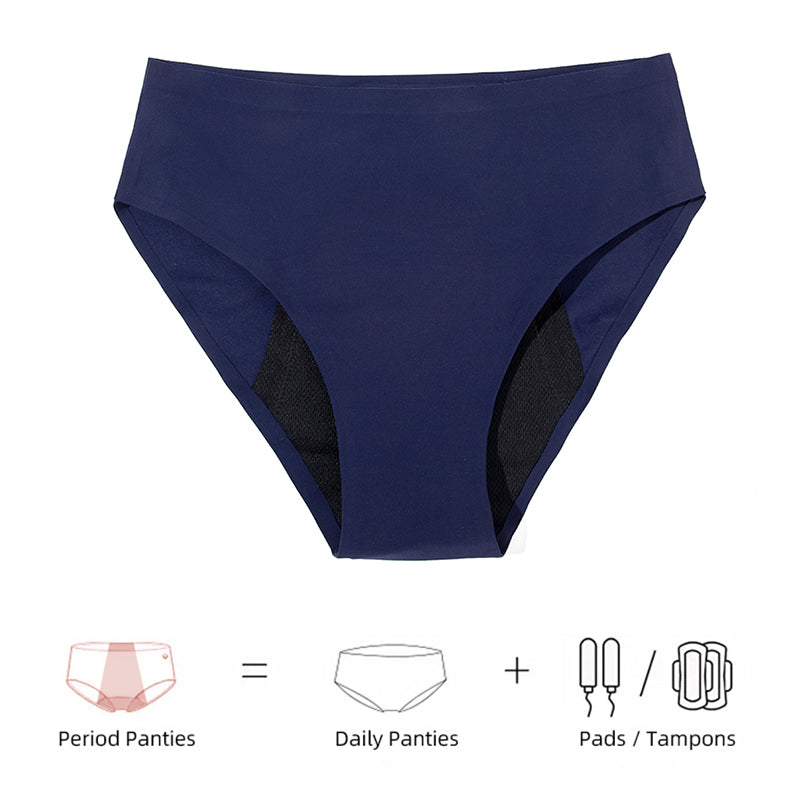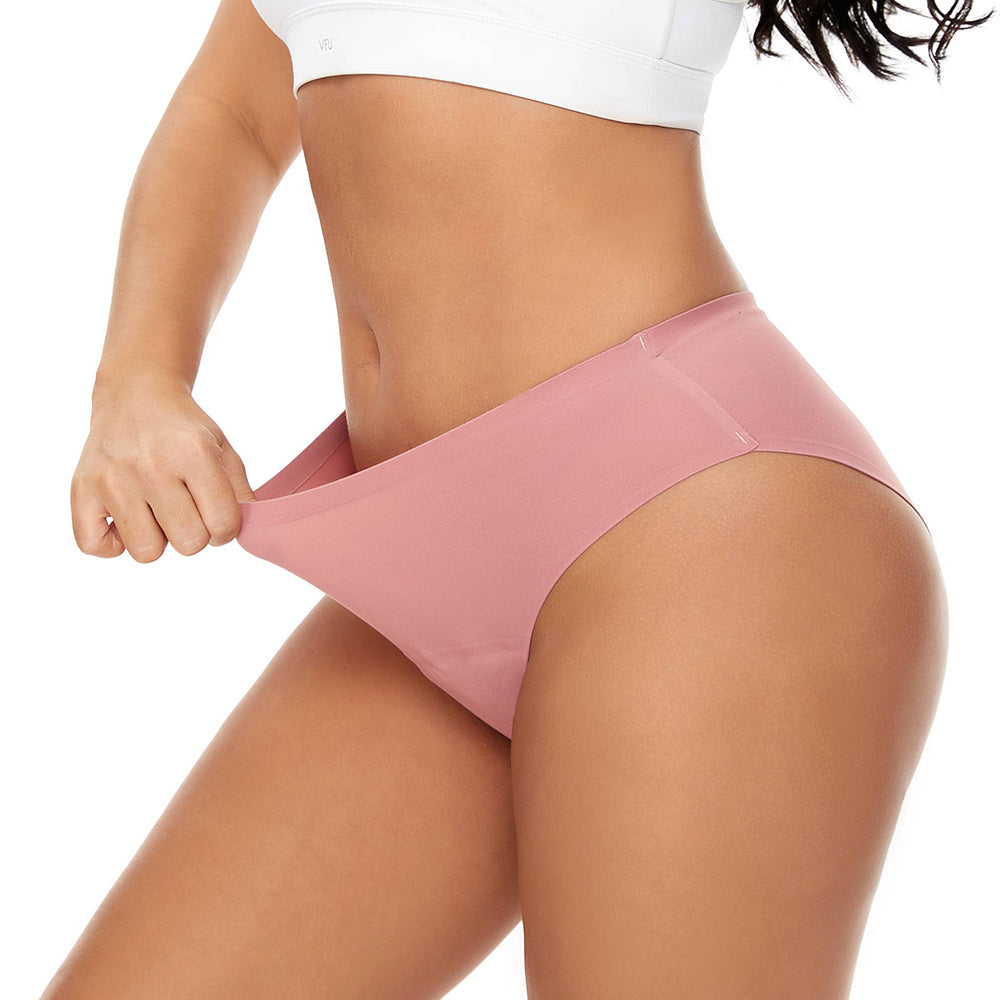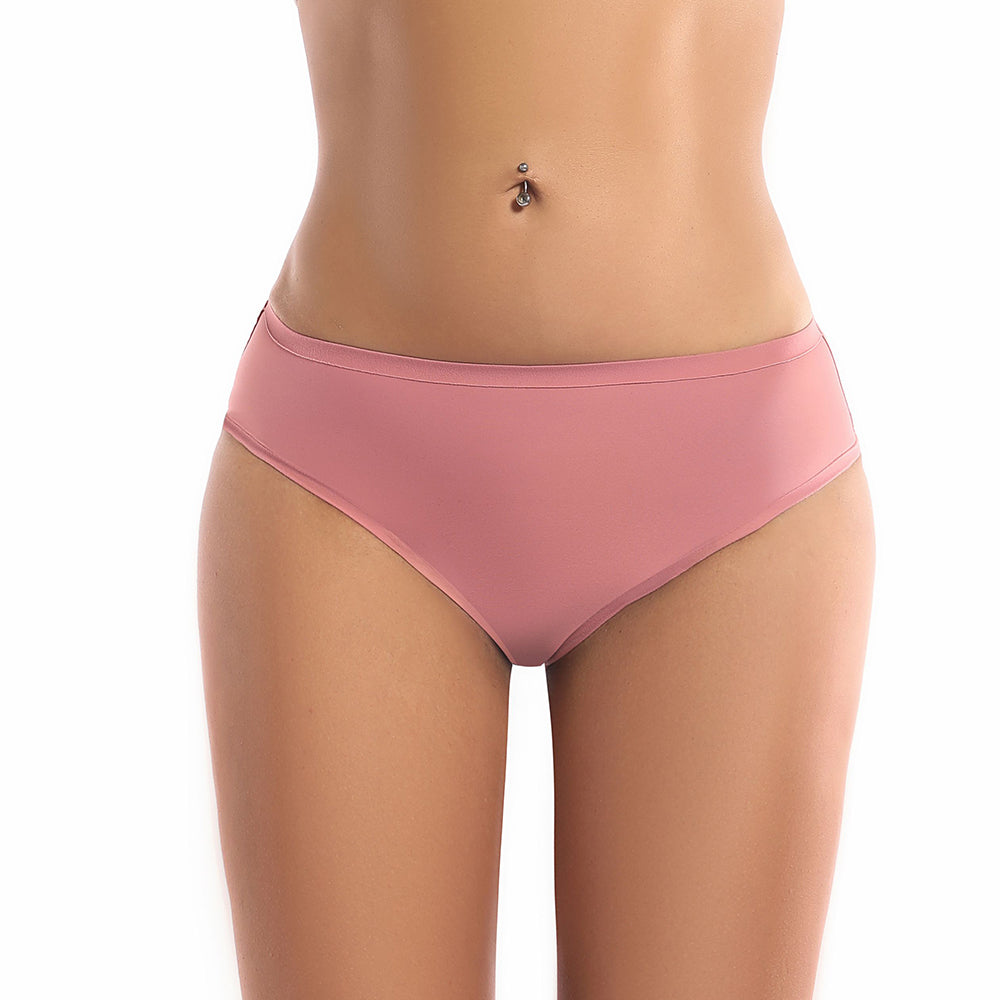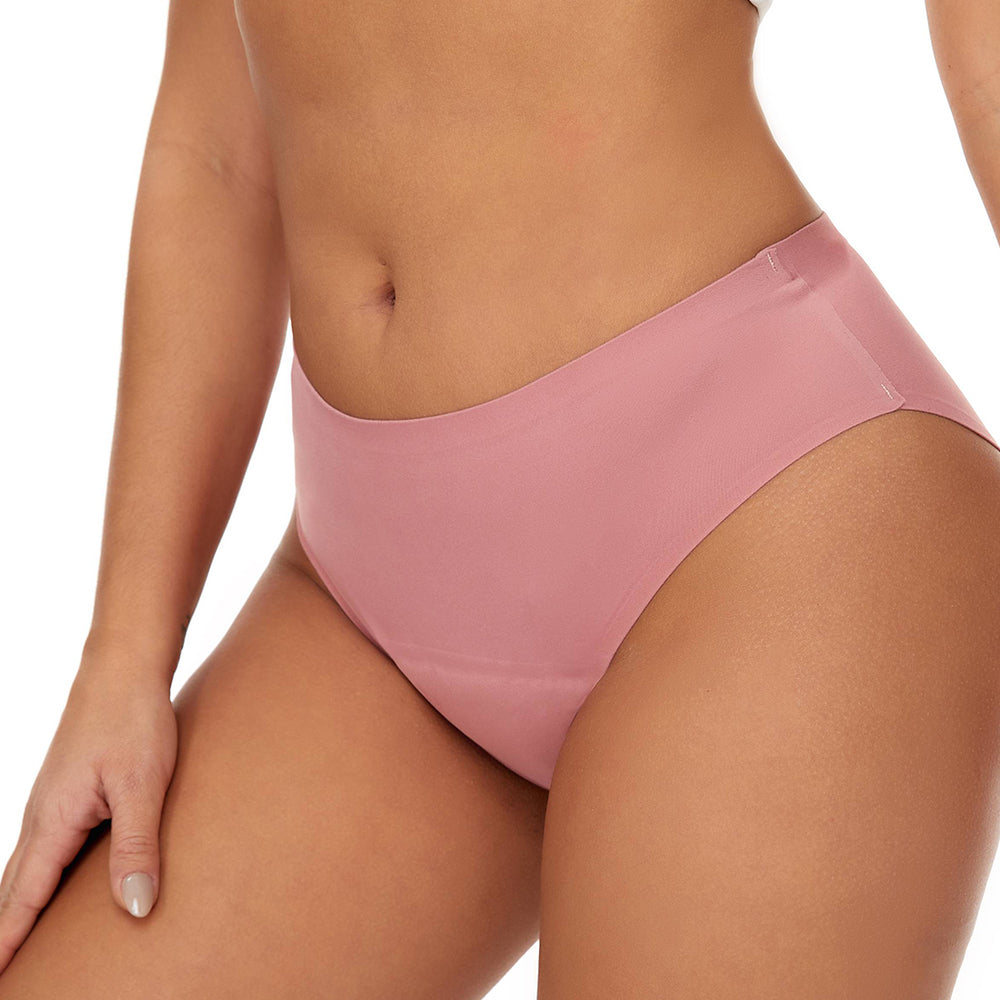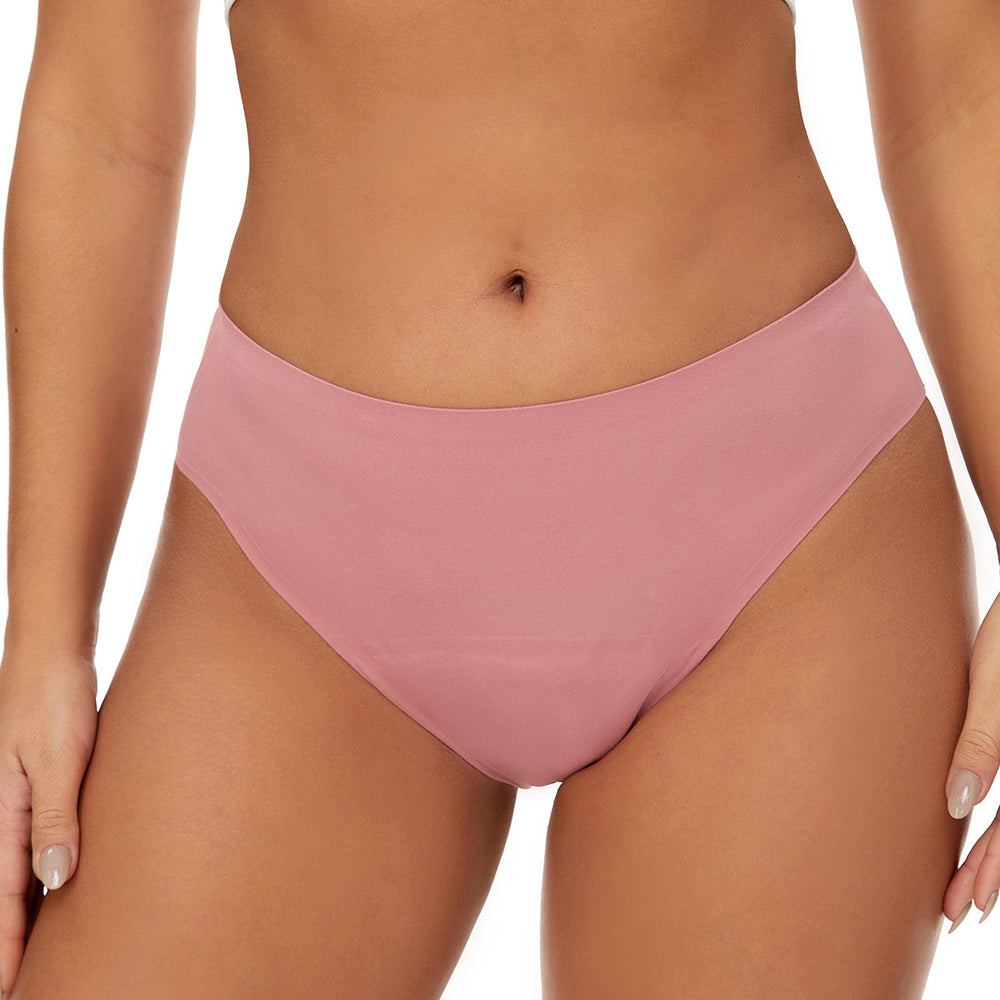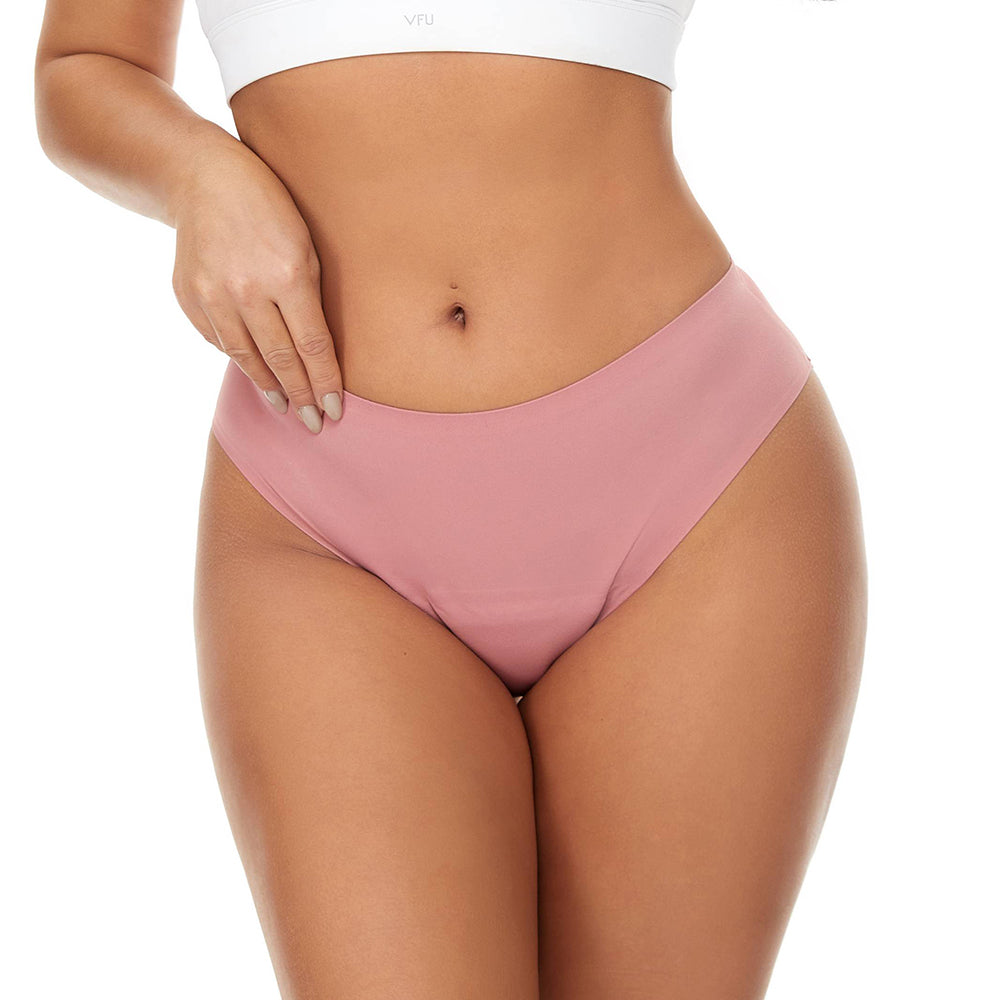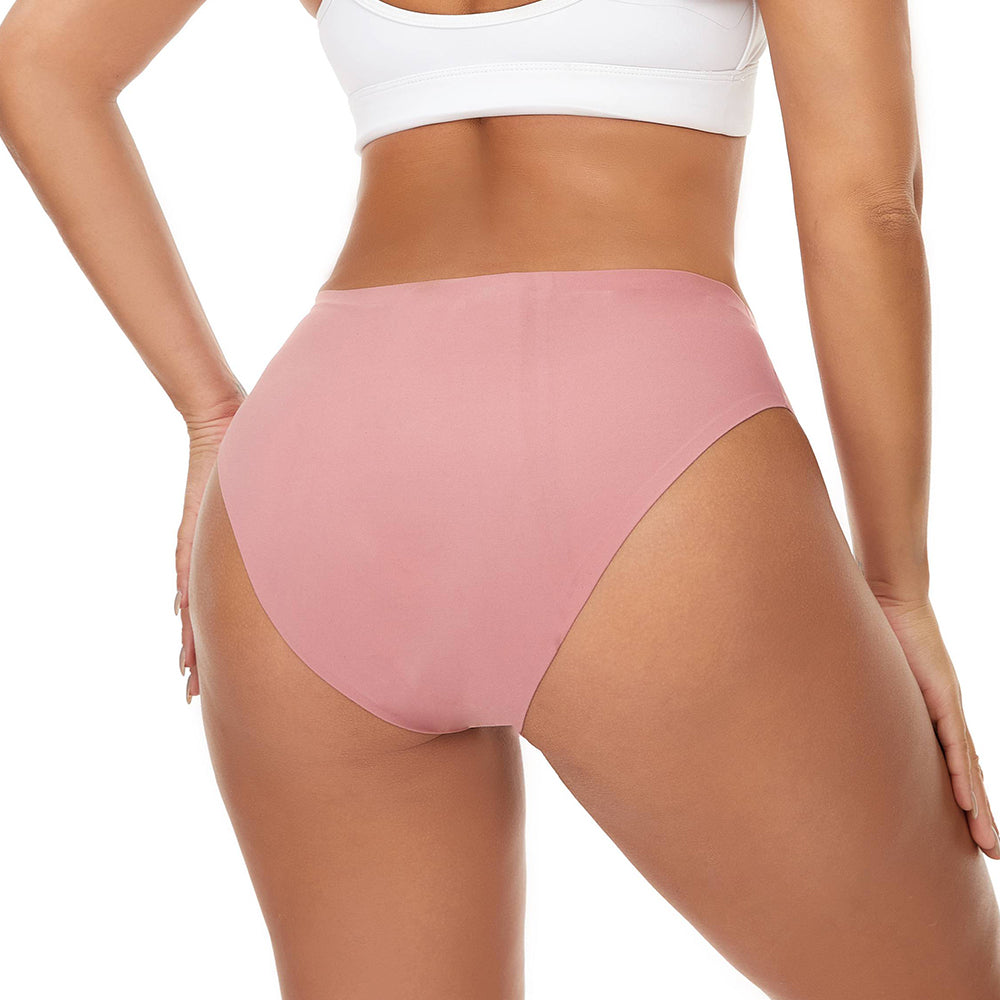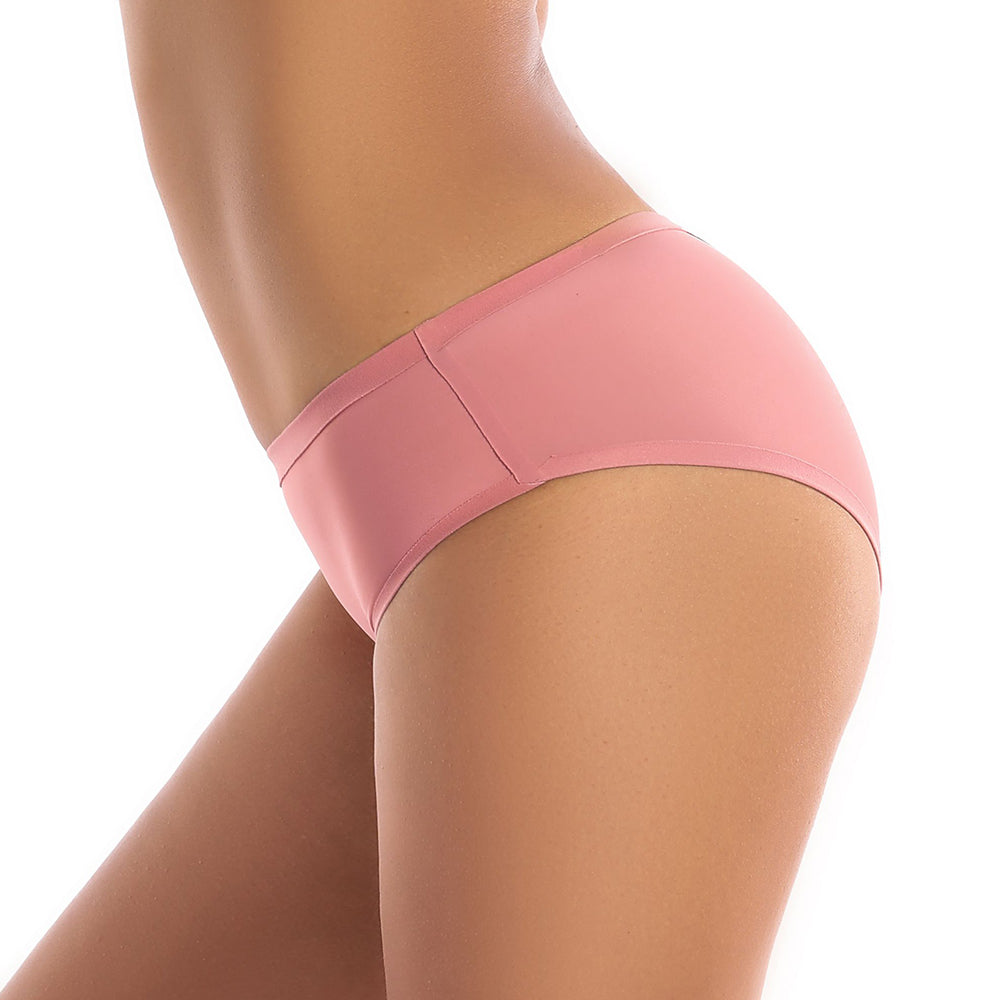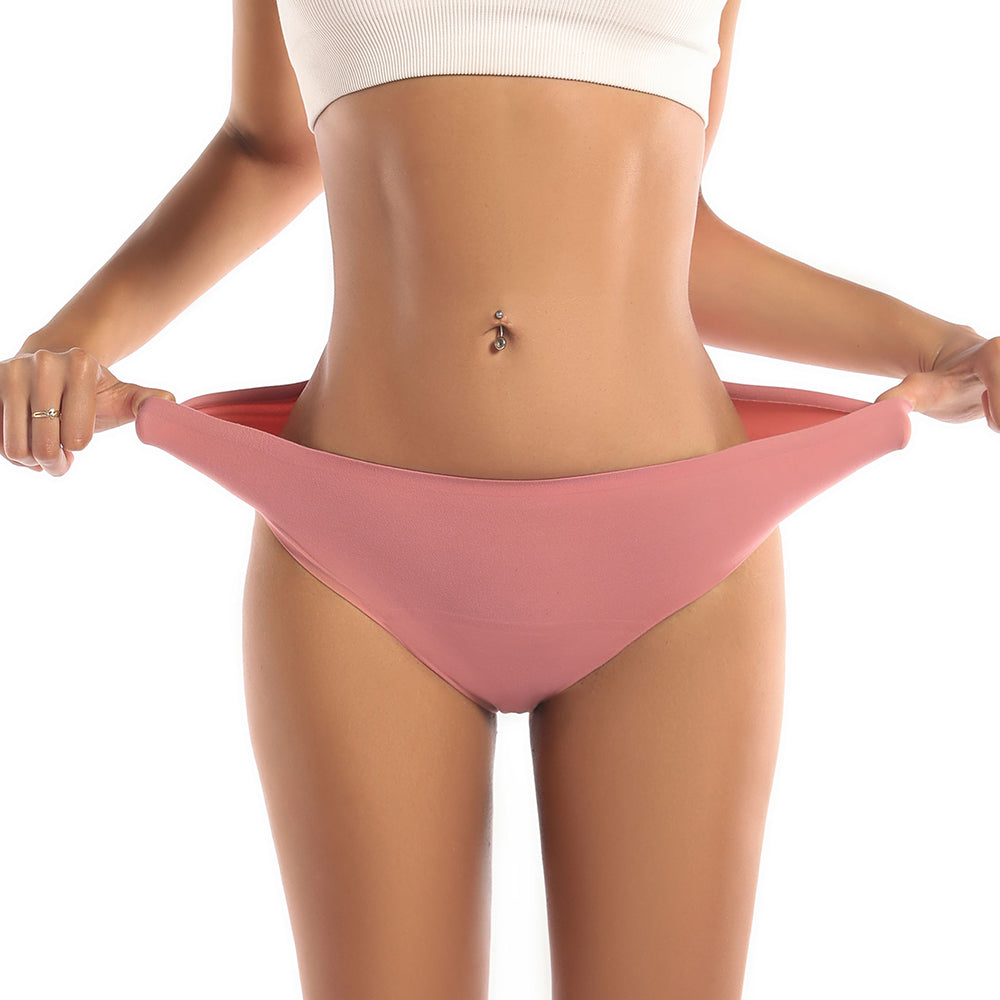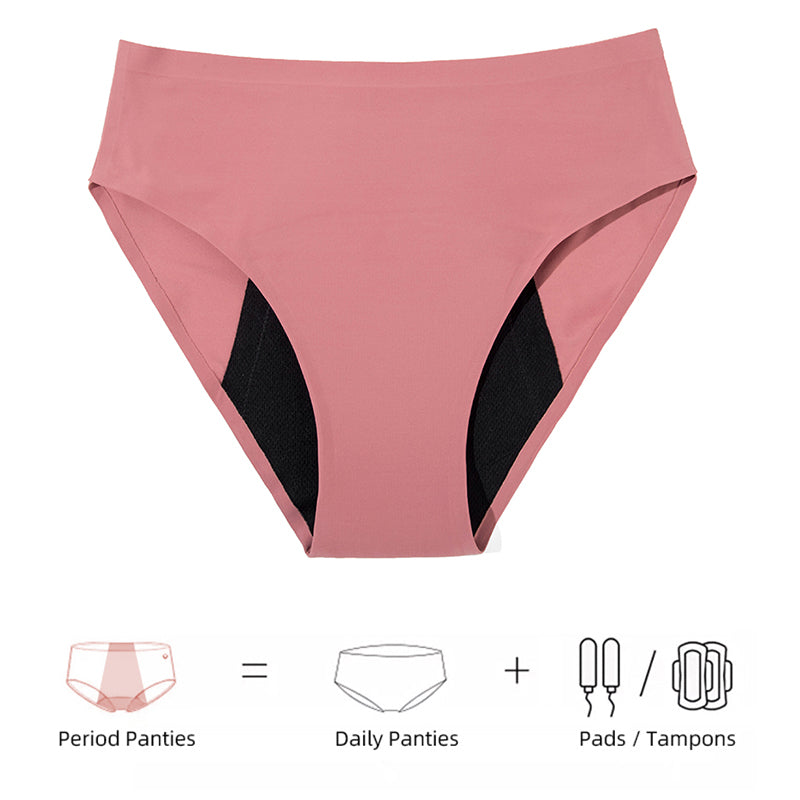 Absorbency Levels
Click for Details
Light
= Tampons/Pads: 1
= ml: 9
For Whom: Designed for the lightest days of your period, or to protect you before your period, when you're expecting it.
Feeling: Fresh and comfy, just like normal underwear.
Medium
= Tampons/Pads: 2
= ml: 18
For Whom: Women experiencing a light to medium flow typically wear these throughout their entire menstrual cycle, while those with a heavier flow often use them on lighter flow days.
Feeling: Fresh and sexy, as if there's no period.
Heavy
= Tampons/Pads: 3
= ml: 27
For Whom: Women with heavy flow wear them throughout their whole period. Women with extra heavy flow wear them as an addition to tampons or menstrual cups.
Feeling: Comfy, and safe.
Extra Heavy
= Tampons/Pads: 4
= ml: 36
For Whom: Ensuring comfort even on the most intense days, suitable as a complete substitute for other menstrual products for women with a heavy flow.
Feeling: Confident with the highest level of comfort and protection.
Period Panties Size Chart for Seamless
If you find yourself undecided between two sizes (e.g., 38-40), we highly recommend selecting the larger size (40) to ensure your utmost comfort.
*If you're on mobile scroll to the left to see more sizing formats
| Size | Waist (in) | Waist (cm) | Hips (in) | Hips (cm) |
| --- | --- | --- | --- | --- |
| S | 29.1-31.1 | 68-73 | 38.2-40.2 | 91-96 |
| M | 31.5-33.5 | 74-79 | 40.6-42.5 | 97-102 |
| L | 33.9-35.8 | 80-85 | 42.1-44.9 | 103-108 |
| XL | 36.2-38.2 | 86-91 | 45.3-44.7 | 109-114 |
| 2XL | 38.6-40.9 | 92-97 | 47.6-50 | 115-120 |
| 3XL | 41.3-43.3 | 98-104 | 50.4-52.4 | 121-127 |
| 4XL | 43.7-45.7 | 105-110 | 52.8-54.7 | 128-132 |
Earth Friendly

Do your part to help the planet by ditching disposable sanitary products and making the eco-conscious shift to reusable alternatives.

Zero Leaks design

Our innovative design is expertly crafted to handle the heaviest of flows with ease and confidence.

Best option for your $$$

Opt for the cost-effective choice and watch your savings grow as you reuse our period panties with every cycle.

4 Layer technology

Experience superior protection with our innovative 4-layer technology. Stay dry, comfortable, and worry-free throughout your menstrual cycle.
How to wash?
Step 1: Quick Cold Shower

Give 'em a chilly rinse – no soaking, just until the water's clear!

Step 2: Gentle Bath Time

Pop 'em in a delicates bag (ideally) and machine-wash at a cozy 30°C or lower. You can also give it a hand wash if you prefer. 

Step 3: Air-Dry

Hang 'em out to air-dry (on a non-humid environment) and let 'em catch some rays. 

*Air-drying is the preferred method to ensure the longevity and performance of your period underwear. If you need to put them in the dryer, make sure it's on a low setting.