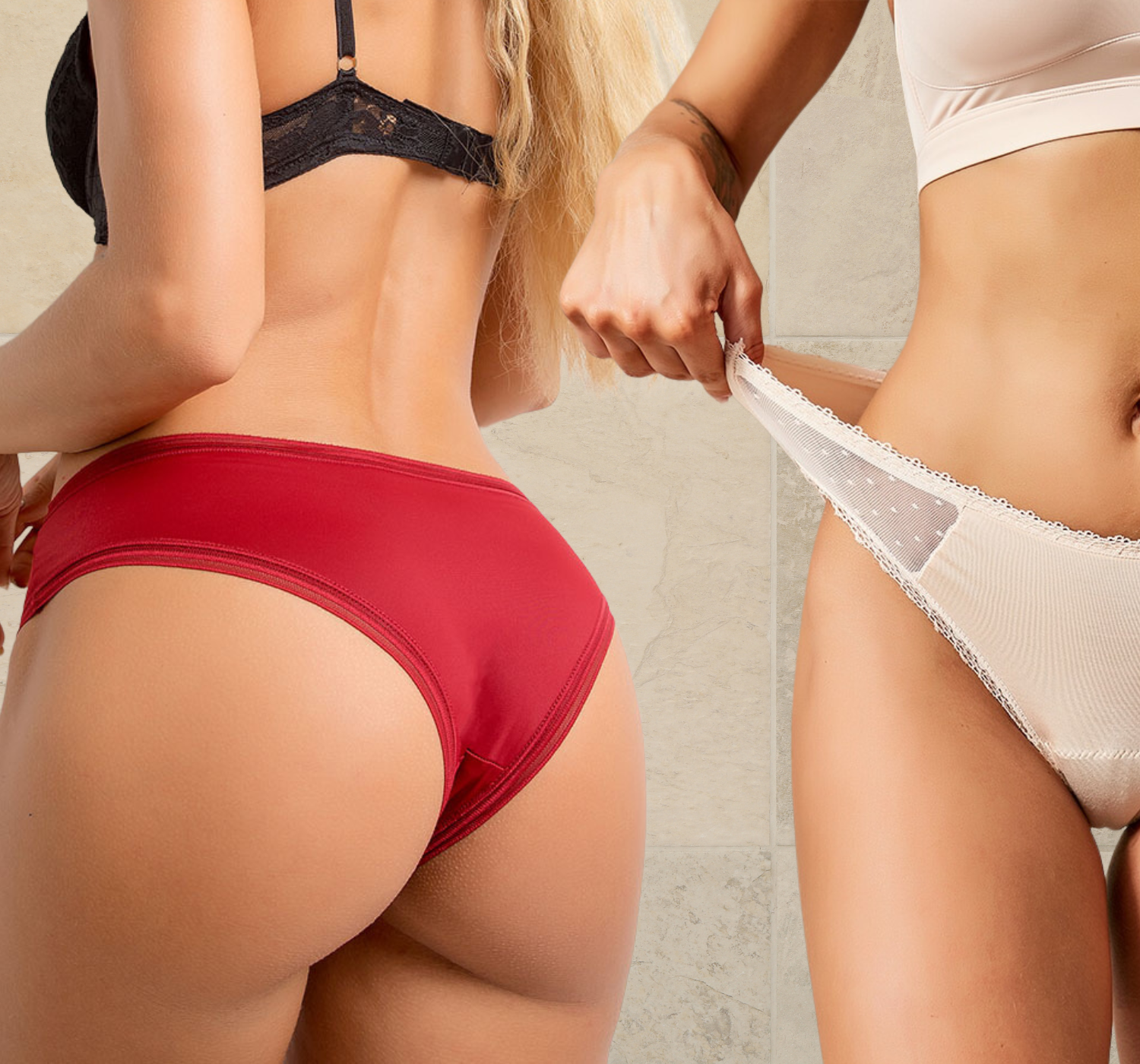 BLACK FRIDAY SALE
UP TO 48% OFF using the code BLACKFRIDAY
Empower. Sustain. Bloom.
Elevate your period with affordable, pretty and healthy hygienic protection
Shop Now
The Ultimate Solution for Affordable and Reliable Period Protection
Discover Menstrual Panties
Explore life-changing period underwear
Tired of the discomfort and restrictions that come with traditional period products? Experience the ultimate comfort and freedom with our period undies.
Say Good-Bye to Blood, Sweat and Leaks.

Period protection redefined. Our menstrual panties offer equivalent absorbency to up to 4 tampons, without the added humidity for a comfortable and discreet solution.

Quality without the high cost

Experience unbeatable comfort at a budget-friendly price, so you can feel confident and comfortable every day of your period without breaking the bank.

Incomparable intimates

Wear it for a whole day or night. Up to 12 hours of protection

Earth-Friendly

Made from eco-friendly materials, cotton and bamboo fibers. Laboratory tested.

Shop & Plant!

For every product you purchase, we'll plant a tree, helping to create a greener future for all.

We Ship Worldwide

We deliver worldwide, so you can enjoy our products no matter where you are!

30 Day Risk-free trial

Experience the comfort, confidence, and eco-friendly approach of our period panties with our 30-day risk-free trial.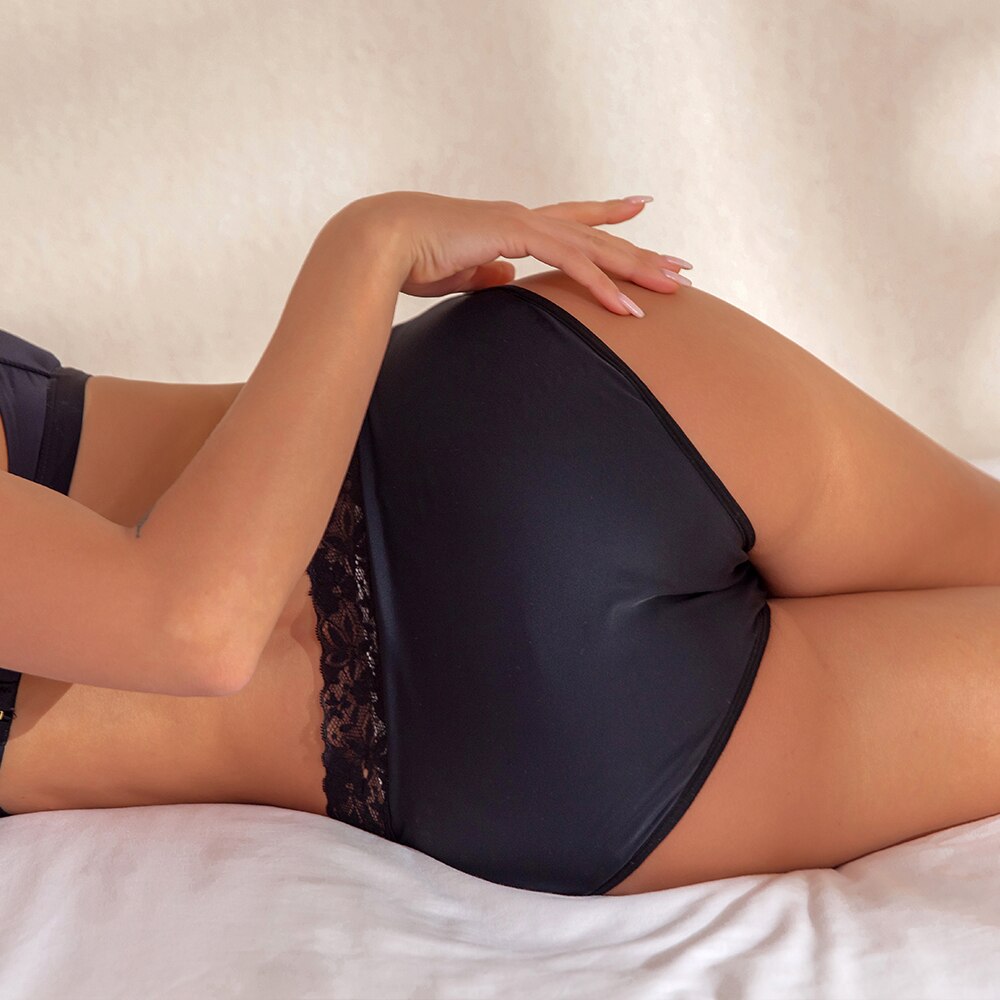 How it works?
It's just like wearing normal panties. You don't have to use anything else because it's the menstrual panties themselves that act as protection thanks to an absorbent part hidden inside.
Learn More
Frequently Asked Questions
How long can I wear them for?

The duration of wear depends on your individual flow.

Some may find our products suitable for all-day wear, while others might prefer having an extra pair on hand.

We recommend trying them at home for your first experience to understand how they work best for your needs. Typically, they can be comfortably worn for up to 12 hours.
How do I know when I need to change them?

Once you notice the edges of your menstrual panty feeling slightly damp, it's a good signal to consider changing.

We suggest keeping a wet bag handy when you're on the go. This way, you'll always have a fresh panty available and a convenient place to store the used one if needed.
Do they work if I have a very heavy flow?

Of course! We offer a range of period panties designed to cater to heavy flow users. We recommend exploring our various options to find the perfect fit for your heavy flow needs.
Are they difficult to care for?

Not at all! Caring for our period panties is a breeze. Simply rinse them in cold water before tossing them in the washing machine with your regular laundry (don't worry, your other clothes will be just fine). Afterward, hang them out to air dry. It's that simple and hassle-free.
How many period panties do I need?

The number of period panties you'll need can vary based on a few factors:

The duration of your period
The flow's intensity
Whether you plan to wear them during the day, night, or both

Once you've considered these factors, you can determine how many panties you'll require. We often suggest beginning with a set of three panties, giving you an ample opportunity to try them out and discover what suits you best. As you go along, you can gradually expand your collection to meet your specific needs.
More questions?
Make sure to check our FAQ section